We provide year-round, half and full day childcare with continuous enrollment. Our three and four year old classes are structured with academic learning from September to May, and our "Summer Fun" program from June through August. ("Summer Fun" program is extended to 3-6 year olds during June, July and August)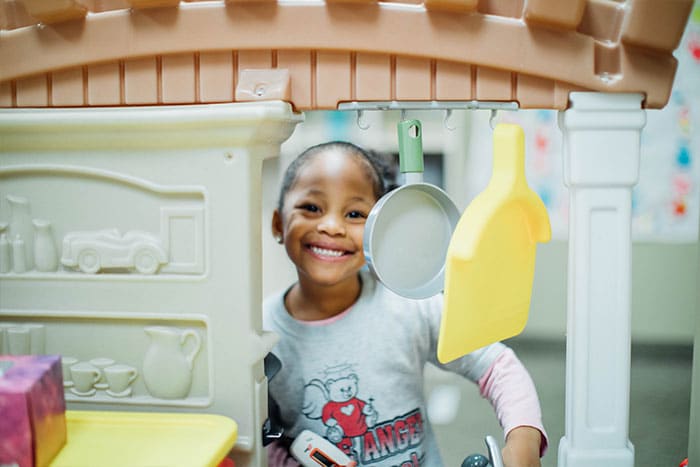 If you would like more information about Little Angel Preschool or are interested in enrolling, please call 609-499-0808 and ask for our Director, Dawn. Our classes fill up quickly, so we suggest that you call us as soon as possible. We enroll on a first-come, first-serve basis. There is a handbook available that explains in greater detail about our preschool and procedures. We will be more than happy to talk to you and to answer your questions. Thank you for your interest in providing a loving and safe environment for your child.
"Enrolling our son in the Little Angel Preschool program is the best decision we made for him. The staff is very professional, friendly, and courteous. They keep us informed on all of our child's progress and daily behavior. They provide a structured learning environment which makes LAP a great place for early education. The difference in his reading and handwriting skills are amazing and he would not have advanced as much in another preschool. Looking forward to sending our younger son there too!"
- John D.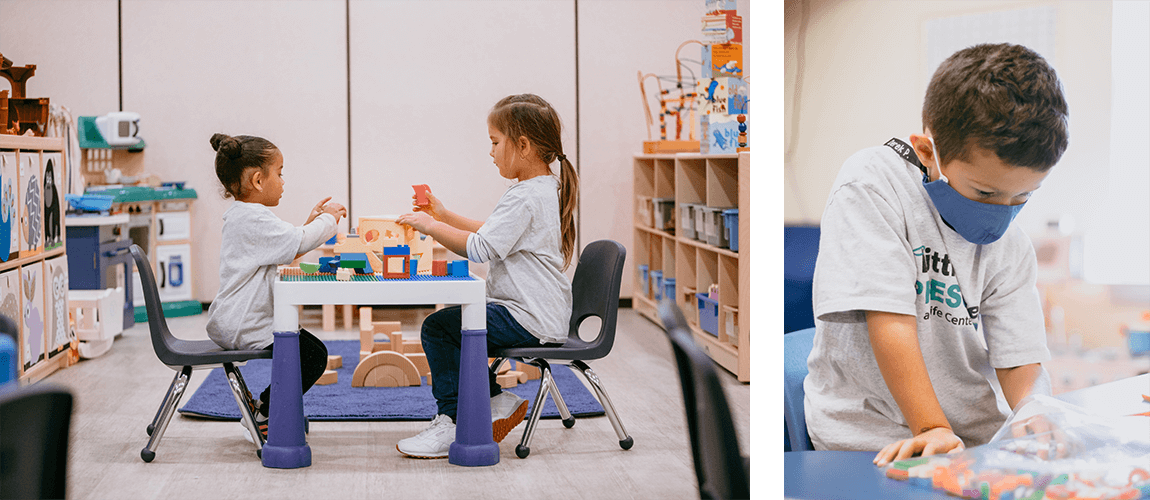 Call (609) 499-0808 to learn more!
Come visit us at Little Angel Preschool.
Contact Us
Quick Facts
about LCA