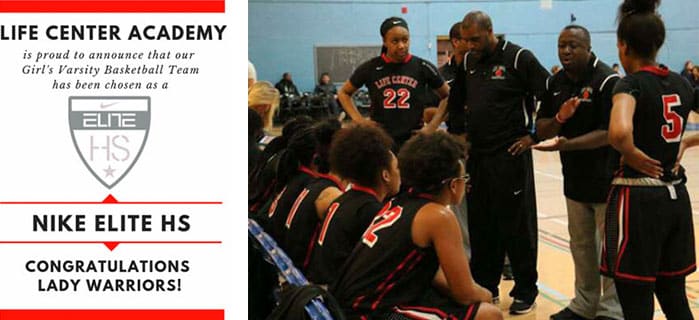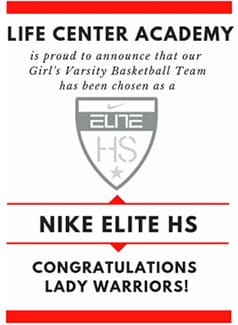 Over the past several years, we have become one of the premier girls' basketball programs in the country, and we are known for our unique combination of athletic and academic excellence.
We play an independent schedule which allows us to play some of the top teams in the country and participate in several showcase events.
We are about far more than basketball, however. LCA players are well-rounded young women who are constantly striving to improve themselves as students, as athletes and as people. They are leaders in the classroom; they are involved in serving their community; and they are good people who will end up making this world a better place.
Therefore, we are looking to develop great basketball players but, more than that, great women who will be future leaders of this world. We are very proud of our school and our team. If you are someone who wants to be a part of something bigger than yourself, to push yourself to new heights, to win a lot of games and to have fun doing it, please contact Coach Hilton Clarke at hclarke23@gmail.com

Follow us on Twitter