Summer camp season is around the corner!!
​​​​​​​


It is our purpose to cultivate Christian character built on the solid foundation of Biblical principles. It is also our privilege to create a safe, nurturing environment for your children to enjoy active play, experience nature, and develop lasting friendships.
Staff
At Camp Rock we take great care in selecting our summer staff. All employees are required to fill out detailed applications, go through an interview process, provide multiple references, and submit to a background check.
Our personnel consists of school teachers, childcare workers, and those with previous camp experience. Most are CPR certified. We will also have full-time medical staff on site.
Some of the most creative and caring professionals from the area are joining the Camp Rock team this summer and we are so excited!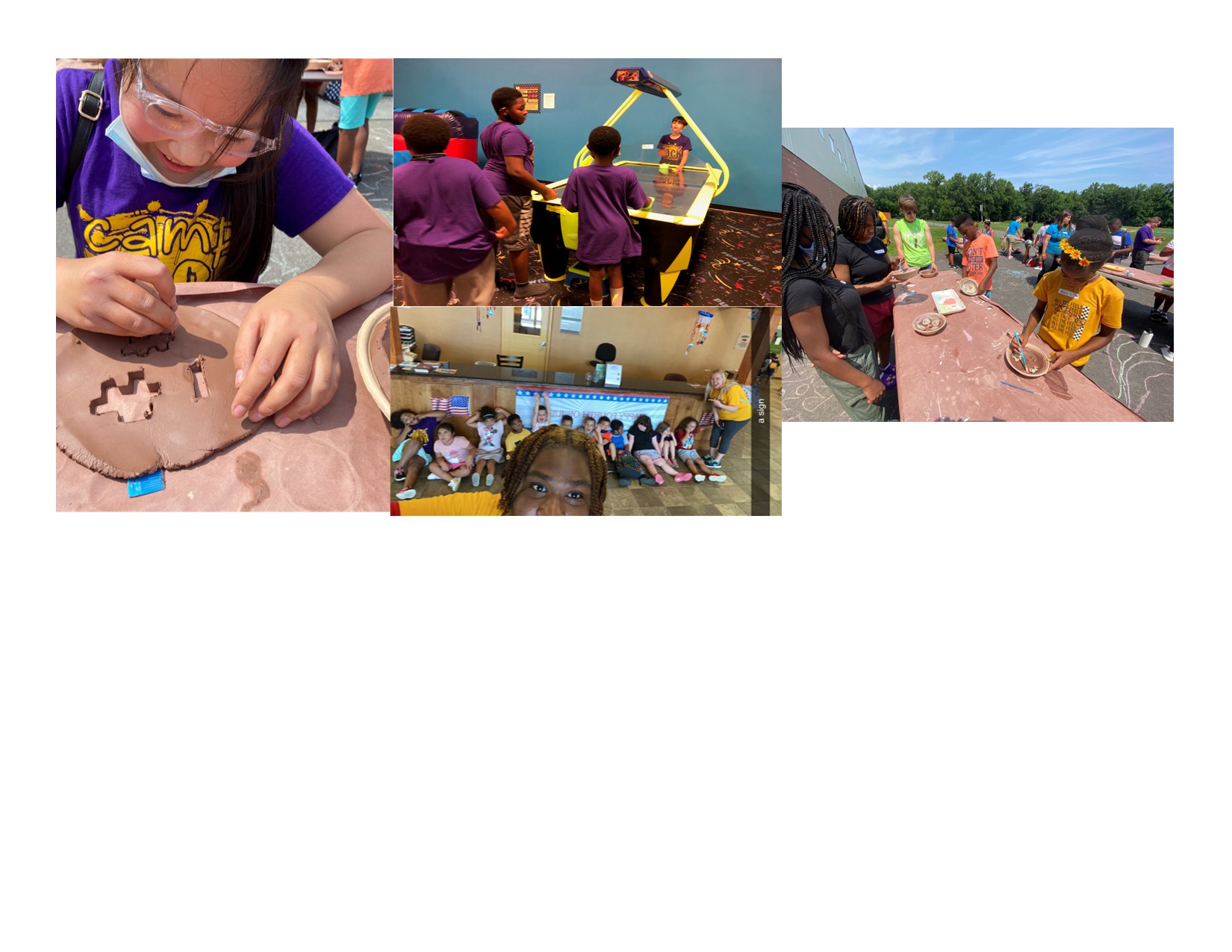 ​
Register Today!
Registration is now open! Download the following forms to sign up.
Register Now