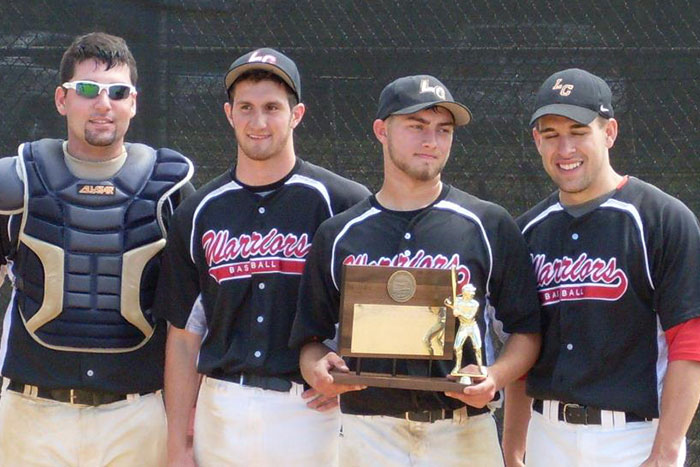 Life Center Academy's baseball program is highly competitive. We play a schedule against strong Penn Jersey Athletic Association (PJAA) teams and public high schools. LCA has won the Penn Jersey league title in 1998, 1999, 2000, 2001, 2002, 2010, 2011, 2012, and 2013.
LCA's baseball philosophy is to be as fundamentally sound as possible. The team concentrates on proper mechanics for each phase of the game and then incorporates them into game situations. No detail is too small. Players must be ready to play every pitch for the team to be successful.
Life Center's varsity team trains weekdays (excluding Wednesday) 3:00pm-5:00pm, and a varsity player is expected to attend every practice and game. All players are required to have a current athletic physical on file with the school nurse.
Therefore, we are looking to develop great baseball players but, more than that, great men who will be future leaders of this world. We are very proud of our school and our team. If you are someone who wants to be a part of something bigger than yourself, to push yourself to new heights, to win a lot of games and to have fun doing it, please contact Coach Tammy Nowicki (Athletic Director) at tnowicki@lcmail.org