Calendar
Full Calendar
Friday
February 28
No Events Scheduled
Saturday
February 29
No Events Scheduled
Sunday
March 1
No Events Scheduled
Monday
March 2
1 more event
Tuesday
March 3
No Events Scheduled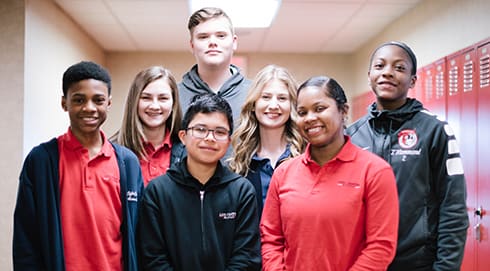 The LCA Difference
Diverse and multi-ethnic population
Average class size is 22 students
Bible classes, weekly chapel services, mission trips and service projects
Safe and secure environment
Affordable tuition and discounts available
Before and after school programs available
Schedule a Tour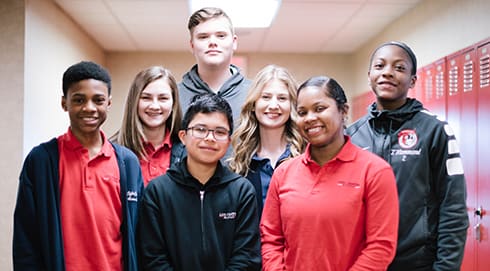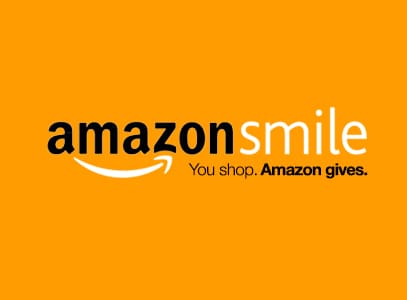 Amazon Smile
Please support Life Center Academy by utilizing the benefits of Amazon Smile at smile.amazon.com. By selecting Burlington Assembly of God - Fountain of Life Center, the AmazonSmile Foundation will donate 0.5% of the purchase price to Life Center Academy. No extra charge is passed on to you for doing this, yet it will reap a benefit for Life Center Academy. Thank you and God bless.
Little Angel Preschool offers a loving, safe environment in which your child can develop socially, be challenged academically, and encouraged to express themselves creatively.
Learn more
It is our purpose to cultivate Christian character built on the solid foundation of Biblical principles. It is also our privilege to create a safe, nurturing environment for your children to enjoy active play, experience nature, and develop lasting friendships.
Learn more
"My daughter learned to read and write beautifully from Pre-K at Little Angels and continued in Kindergarten at Life Center Academy. Every teacher she encountered truly cared about her success and challenged her to continue to grow."
"Thank you for teaching me how to annotate and use active reading skills. Today in my English class, my College professor used my article annotation as an example of correctly reading an article. I just wanted to thank you!!"
"You will not find a school where the students are loved and cared for by the teachers more than LCA. My children both graduated from LCA and have now graduated college successfully."
"I am an alum who has chosen to send my four children to LCA from preschool to 12th grade. The teachers really care about their students and encourage them to apply themselves in their academics and help guide them spiritually."
"I think LCA is an excellent school! I have been attending LCA for 10 years and I love it! It is a wonderful place for your kids to learn. The teachers are amazing!"
Life Center Academy Login