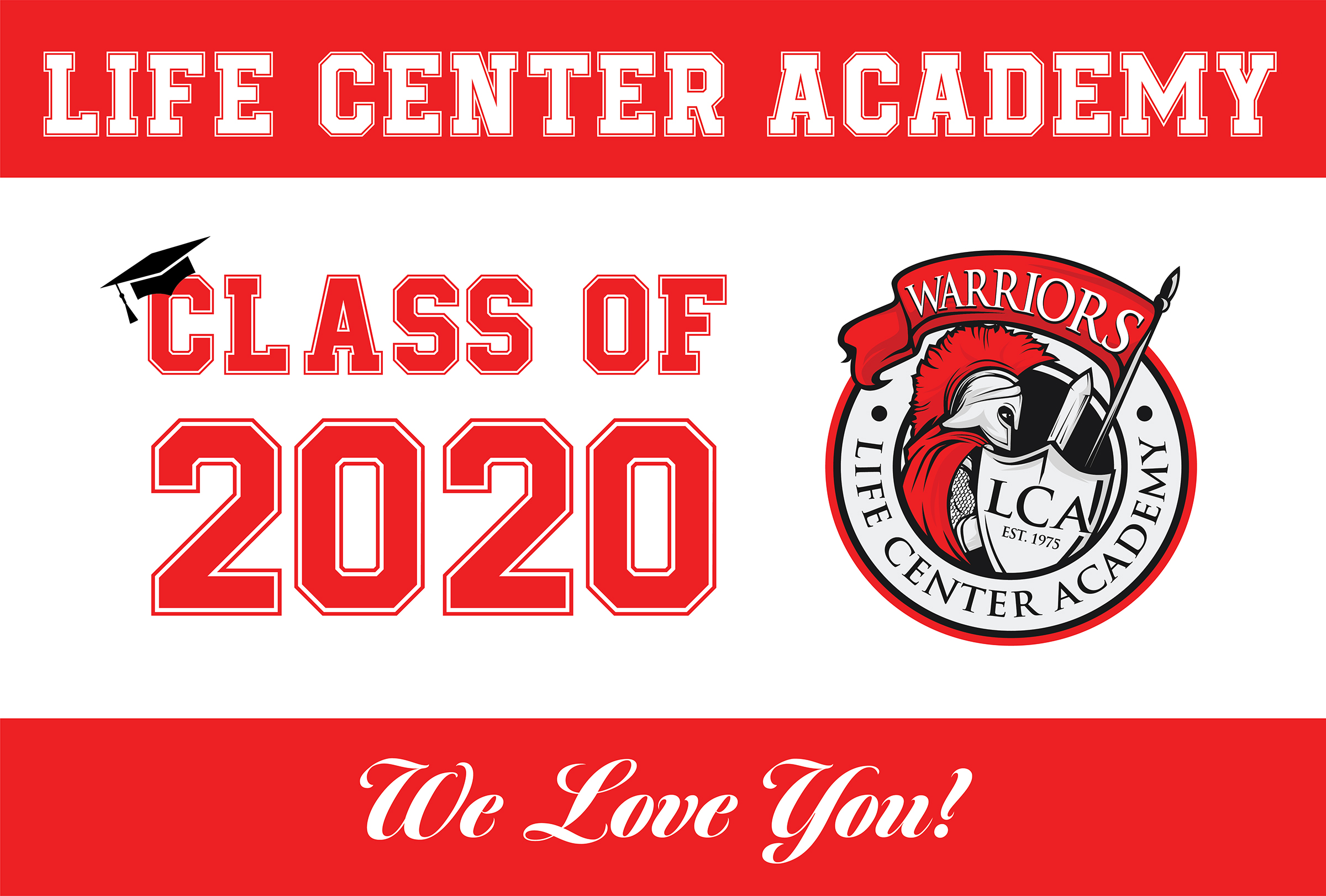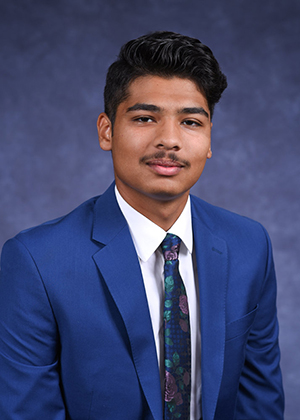 Alex Paul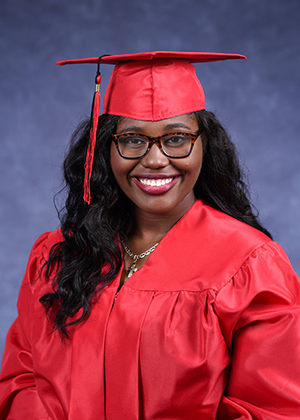 Anaiah Tanner Barnes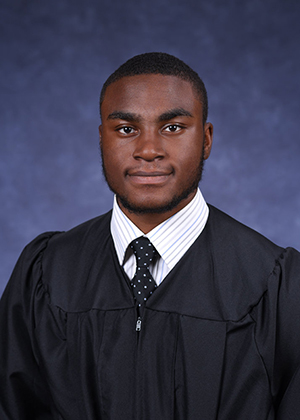 Andre Edwards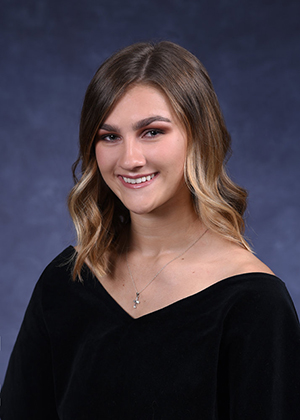 Bailey Wilkins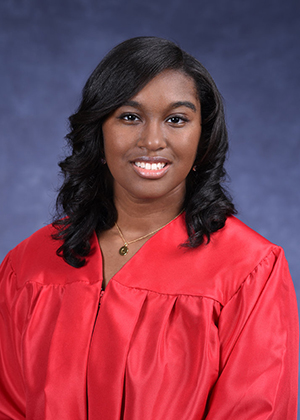 Camille Eure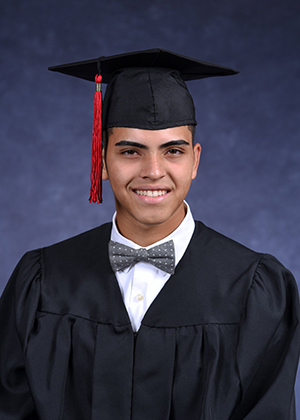 Christian Hernandez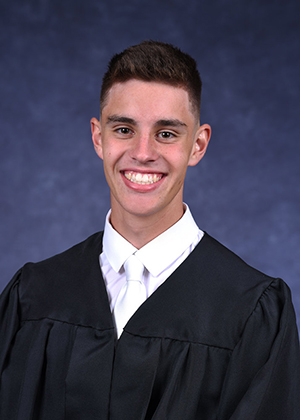 Corey Arthur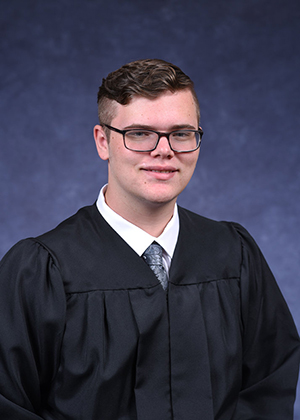 Dylan Parriski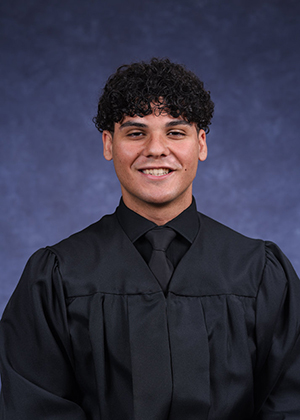 Ethan Rivera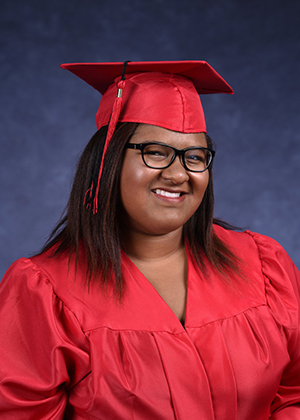 Jasmine Dalton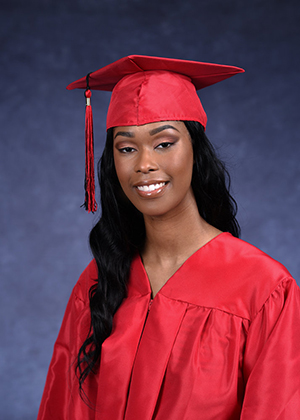 Kelci Jenkins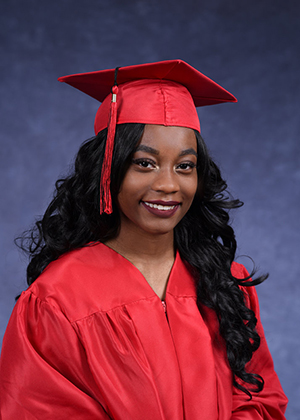 Madison Lawrence
Marcus Keane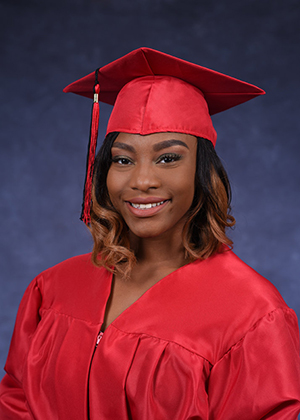 Santy Boothe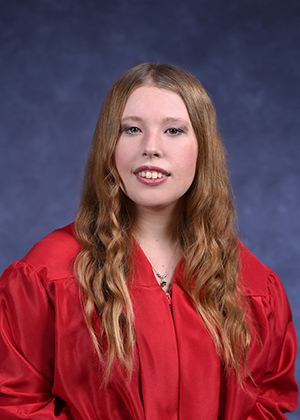 Sarah DeHaven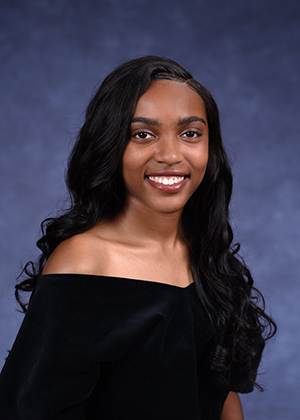 Taryn Darby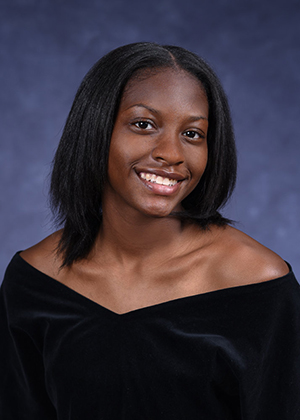 Tiffany Hammond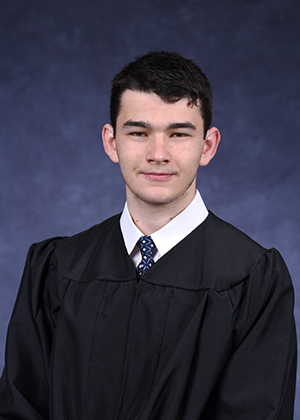 Tim OHara

Offering In-Person School 5 Days Per Week With Virtual Option
Referral Program
As we continue to enroll new students for the 2020-21 school year we would like to invite you to be a part of our "referral program." Since word of mouth is the most effective way of advertising our school, would you consider referring our school to your family, friends, neighbors or co-workers? As a way of expressing our thanks to you, we are offering you a $500 tuition credit for each referral that is accepted and enrolled.
For those whom you refer, please have them contact Sharon Ward, our admissions coordinator, and mention your name as the one who referred them. Sharon Ward can be reached at sward@lcmail.org or 609-499-2100.
Thank you in advance for your support.
Rev. Russell Hodgins
Headmaster
Calendar
Full Calendar
Friday
May 14
No Events Scheduled
Saturday
May 15
No Events Scheduled
Sunday
May 16
No Events Scheduled
Monday
May 17
No Events Scheduled
Tuesday
May 18
No Events Scheduled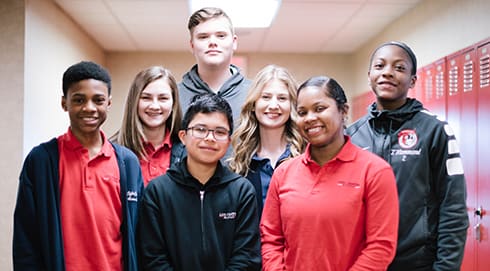 The LCA Difference
Diverse and multi-ethnic population
Average class size is 22 students
Bible classes, weekly chapel services, mission trips and service projects
Safe and secure environment
Affordable tuition and discounts available
Before and after school programs available
Schedule a Tour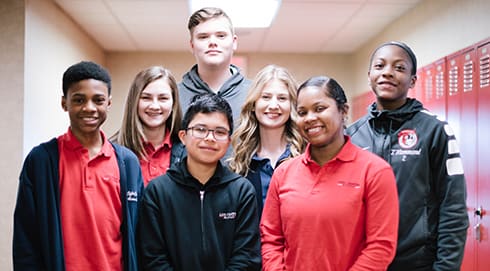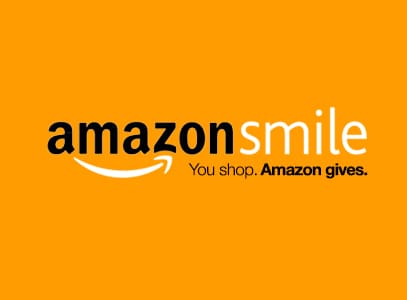 Amazon Smile
Please support Life Center Academy by utilizing the benefits of Amazon Smile at smile.amazon.com. By selecting Burlington Assembly of God - Fountain of Life Center, the AmazonSmile Foundation will donate 0.5% of the purchase price to Life Center Academy. No extra charge is passed on to you for doing this, yet it will reap a benefit for Life Center Academy. Thank you and God bless.